Excel Spreadsheet Consultant Services
Sunbird Advisers provide Excel Spreadsheet Consulting and Financial Controller assistance to a wide variety of clients. Our lead consultant is a CIMA qualified accountant with eleven years experience as a Financial Controller at a top US Investment Bank.
Recent pieces of work include reconciling internal systems, cashflow forecasts, budgets, sales and procurement reports, renovated price lists, new budget process, time sheet model, automated management accounts and headcount reports.
See our Financial Consulting page for more detailed recent pieces of work.
Get in touch if you are an Excel spreadsheet user and answer yes to any of the below questions:
Do you need an Excel Spreadsheet Consultant or an Excel Spreadsheet Designer ?
Are you looking for an Excel Workbook specialist?
Do you want to create and build Excel Dashboards and Reports?
Do you want to be able to manipulate your data?
Do you need help with formulas, charts or pivot tables?
Do you want to build Excel KPI reports?
Do you have an Excel spreadsheet that often causes you issues?
Do you have an Excel spreadsheet that is driving you mad?
Are you looking to design a new spreadsheet?
Do you need an Excel spreadsheet consultant to help your spreadsheet?
Do you want to redesign your spreadsheet?
Is your Excel spreadsheet full of N/As?
Do you regularly use Excel spreadsheets but want to learn some new hints and tips?
Do you have reconciliations that do not reconcile?
Do you need to build a new report?
Do you require Excel consulting services?
Do you need help with your budget, accounts and cashflow forecasts?
Has your business expanded and you do not have the right Excel spreadsheets in place?
Do you want to be able to call someone when you need quick advice on how to improve the Excel spreadsheets you are working on?
Do you want to make your processes more automated with less manual intervention?
Do you want to learn some Excel spreadsheet tips and tricks?
Have you recently upgraded from Office from 2007 to 2010 or 2013 or 2016 and need help understanding the differences?
Are you based in London or do you need remote Excel consulting services instead?
Are you bamboozled by Excel? Check out this video for more infomation: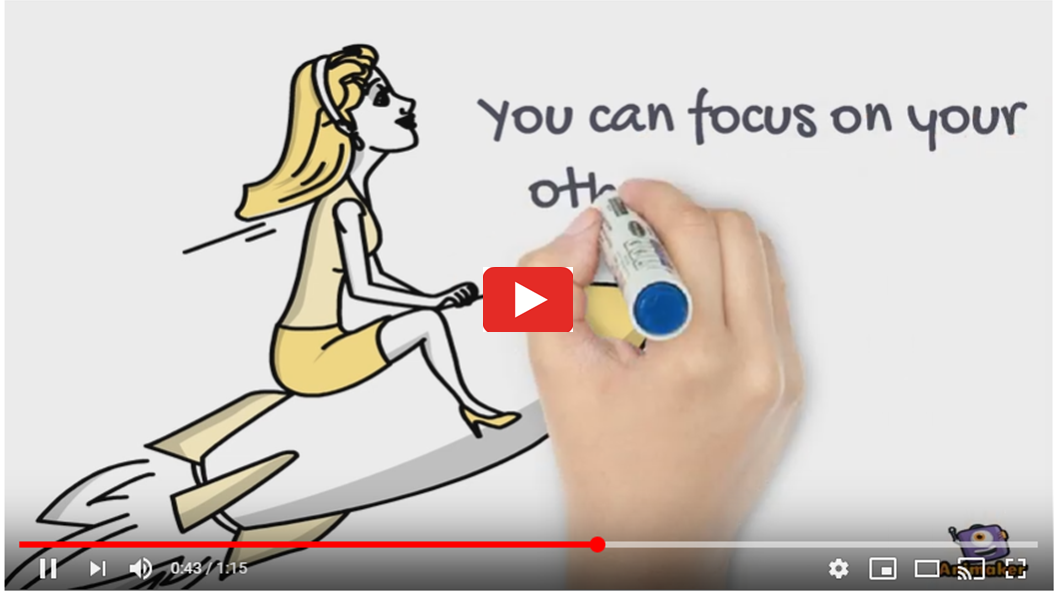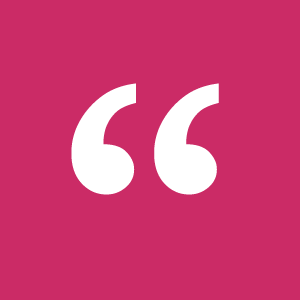 "This is going to be a life saver! It is clearly going to make a huge difference in terms of time and sanity. Thank you."
MD of a PR company
Questions to Training Managers / Senior Management:
Are you concerned that employees might leave the firm as they are frustrated with the manual nature of their work?
Are you trying to reduce staff turnover through training to help motivate staff?
Do you have new recruits that require training to get up to speed on existing processes and spreadsheets?
Do you feel that your teams do not realise the full potential that Microsoft Excel spreadsheets has to offer?
Do you want your teams to be able to have prompt support and advice for spreadsheets that are causing them issues?
Are you often surprised at how long it takes your teams to run processes or produce reports and feel that they could run the processes more efficiently if they had some process improvement consulting?
Do you think the spreadsheets your employees are working on need redesigning?
Are your teams too busy to be able to take a step back and see how to improve their own processes?
Do you want your staff to spend more time on analysing data rather than producing the data?
Sunbird Advisers are Excel spreadsheet consultants and Excel spreadsheet designers providing Excel spreadsheet consulting services in London and globally remotely.
Sunbird Advisers can provide an Excel spreadsheet consulting and design service - troubleshoot existing Excel spreadsheets in order to reduce errors, increase efficiency, improve processes and workbooks and write new reports.
We also offer desk based consultants in London- this will be at an employee's desk - providing consulting and spreadsheet design services on how to improve the Excel spreadsheets they are currently working on or assist with creating new Excel spreadsheets. This way the training will instantly improve processes, increase efficiency and reduce Excel spreadsheet errors.
Remote Excel consulting and remote excel spreadsheet design is available for anywhere in the World, not just the UK - calls can be made via Skype and all spreadsheets are worked on remotely.
Excel 2016, 2013, 2011, 2010, 2007 and 2003. Excel spreadsheets for PCs or Mac.
In Central London, The City, Canary Wharf, West End, NW London and the surrounding areas. Can also providing Excel spreadsheet consultants across the UK and globally.
For more information please click here.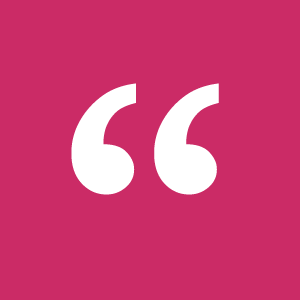 "Gina very quickly understood our requirements and delivered everything on time and at a price that I considered to be very reasonable. Gina is always there if you need advice."
MD of a group of nurseries
Meet Your Instructor, Gina Cohen
Microsoft Excel, PowerPoint, Word, Outlook and Teams trainer and Spreadsheet Consulting specialist with eleven years experience in the Finance department at Morgan Stanley. Has been teaching and consulting since 2013.