We provide Microsoft Teams Training Course in and around London, in the UK or remotely
Microsoft Teams was launched in 2017 and combines workplace chat, video meetings and file storage. It is a great collaborative working tool. During the Microsoft teams training course, we will cover channels, groups and chats, as well as uploading files and communicating via chat, video and meetings. We will also cover Teams tricks and tips.
Have you recently installed Microsoft Teams but not sure the best way to use it?
Are you only using Teams for Chat, but do not know what else Teams can do?
Would you like to stop using Skype and move to Teams instead?
Microsoft Teams Training Course outline includes:
Teams Overview
Creating Teams
Joining and leaving Teams
Adding team members and owners
Activity
Channels
Chat including 1-2-1 and group chats
Conversations including liking and saving messages
Favourites
Uploading and sharing Files
Multiple Users in Files
Folders
Meetings / Calendar including using video, sharing screens and recording
Notification Settings
Teams Settings
Wiki
Microsoft Teams course is suitable for employees from all departments and levels of experience.
Training for PCs or Macs.
In Central London, The City, Canary Wharf, West End, NW London and the surrounding areas.
Remote training (via Teams) also available!
Training available in:
Office 365
Microsoft Excel 2016
Microsoft Excel 2013
Microsoft Excel 2011
Microsoft Excel 2010
Microsoft Excel 2007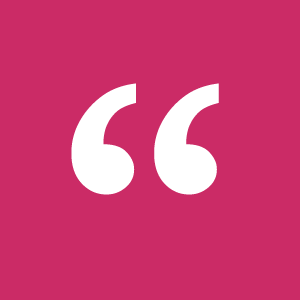 "Gina is a great tutor, covering the basics as well as more advanced functionality."
1-2-1 Course with a CEO
Meet Your Instructor, Gina Cohen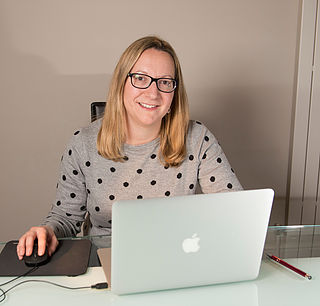 Microsoft Excel & PowerPoint training and Spreadsheet Consulting specialist with eleven years experience in the Finance department at Morgan Stanley.