Excel IF Formula
Sunbird Advisers has created a basic guide to an IF formula in Excel. For more information on how to create an IF formula for your spreadsheets click here.
An IF function is a great way of categorising your data.
If you would like to receive some other guides, please get in touch.
Excel VLOOKUP Formula Guide
Excel VLOOKUP Formula
Sunbird Advisers has written a basic guide to a VLOOKUP for beginners who want to learn how to use the formula and save so much time collating information from different worksheets. Click here to find out more.
A VLOOKUP function is a great way of collating information, for example if you have someone's name and address in one worksheet, and their name and phone number in another, you might want to collate their name, address and phone number all in one spreadsheet. A VLOOKUP will enable you to do that.
Meet Your Instructor, Gina Cohen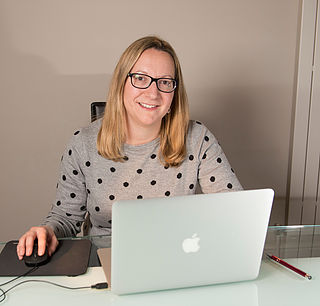 Microsoft Excel & PowerPoint training and Spreadsheet Consulting specialist with eleven years experience in the Finance department at Morgan Stanley.