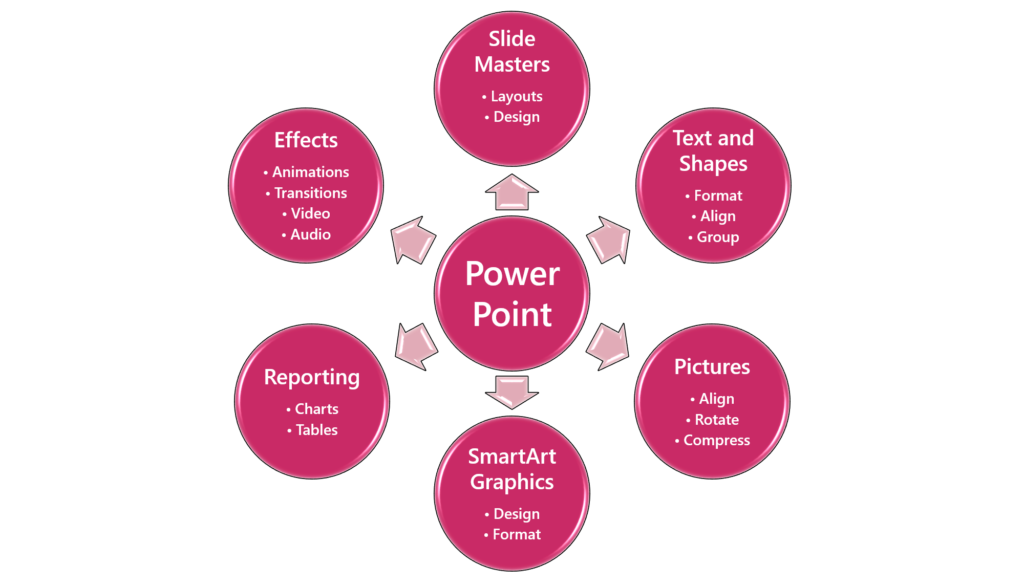 We provide basic and advanced PowerPoint training courses.
PowerPoint  - Office 365
PowerPoint 2016, 2013, 2011, 2010, 2007 and 2003 training
PowerPoint lessons for Mac or PCs
Individually tailored PowerPoint classes or tutoring at your home or office computer
Small group PowerPoint sessions
Great alternative to generic instructor led PowerPoint courses
Enables you to practice PowerPoint presentations using real examples during the training session
Objectives of the PowerPoint course can be discussed and agreed upon prior to meeting
London and the rest of the UK
1-2-1 PowerPoint lessons, small groups or 'floorwalking' available.
Basic or Advanced PowerPoint courses or a mixture of topics
PowerPoint Presentations Courses Central London, The City, West End, NW London and Surrounding areas.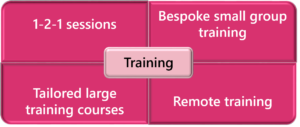 Suggested PowerPoint training topics can include both basic and advanced PowerPoint topics including:
Introduction to PowerPoint
Creating a PowerPoint presentation
Changing presentation views
Adding headers and footers
Using slide masters to customise a PowerPoint presentation
Producing a PowerPoint slide show
Previewing PowerPoint slides and saving presentations
Text and Shapes Options
Adding and formatting PowerPoint text
Checking spelling
Finding and replacing text
Adding and editing bullet points in PowerPoint
Aligning text in PowerPoint
Inserting, copying and editing shapes in PowerPoint
Using indentation on your PowerPoint slides
Pictures
Inserting and formatting images
Align and group pictures
Compress images
Effects
Adding PowerPoint animation
Adding a background to your PowerPoint presentation
Updating colour scheme
Adding transitions to your PowerPoint slides
Inserting and editing SmartArt graphics in your PowerPoint presentation
Inserting screen shots and screen clips
Inserting and editing videos and audio
Reporting
Inserting, editing and updating charts
Inserting and updating tables in PowerPoint
For more information on PowerPoint lessons and courses in Central London, The City, West End, Canary Wharf, NW London or surrounding areas, please click here.
PowerPoint Training: Basic or Advanced
1-2-1 sessions
Bespoke small group training
Tailored large training courses
Individual application sessions
Floorwalking
Remote training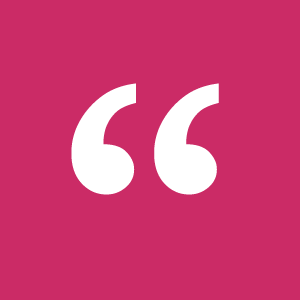 "The PowerPoint sessions were easy to follow and the instructor was very approachable. Thank you for tailoring the course to our needs - it has been very helpful."
Small group PowerPoint course at an advertising agency in London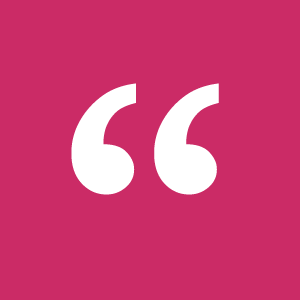 " Clear concise examples used, based on our templates.
Communicated and adapted well to the audience.
I really enjoyed the training. It was very useful - hope there is another one in the future.
Very attentive and spotted where help was needed straight away.
Very helpful and clearly spoken and taught."
Feedback from PowerPoint training from an investment management firm who had recently changed their corporate template and rebranded following a merger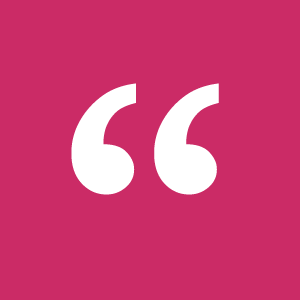 "The PowerPoint training course went down a storm!
All the feedback was really positive (content, facilitation and objectives achieved)."
Food Manufacturer in London
Meet Your Instructor, Gina Cohen
Microsoft Excel, PowerPoint, Word, Outlook and Teams trainer and Spreadsheet Consulting specialist with eleven years experience in the Finance department at Morgan Stanley. Has been teaching and consulting since 2013.