Financial & Excel Spreadsheet Consultancy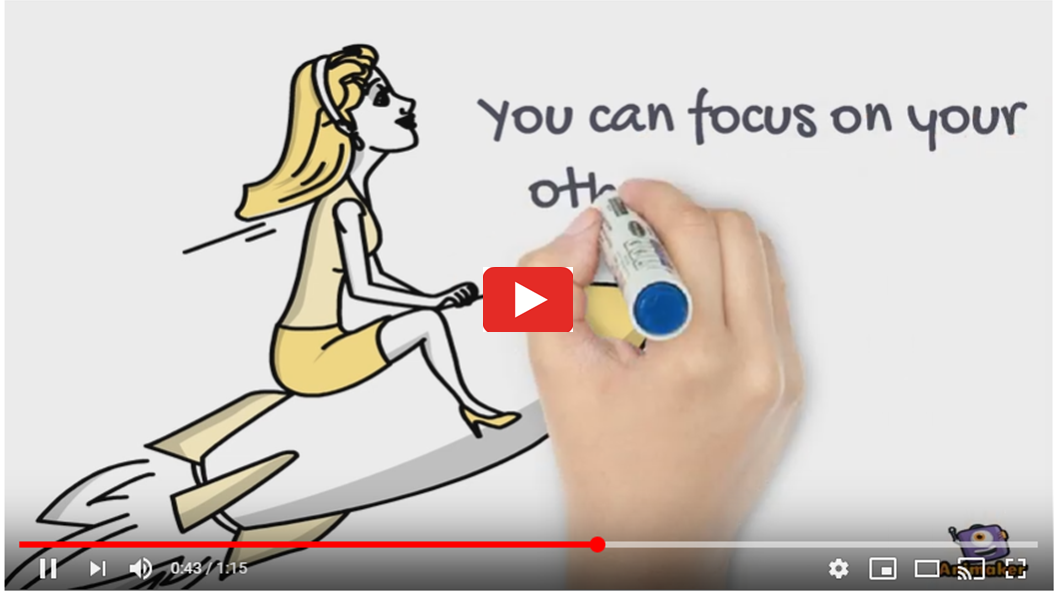 Sunbird Advisers provide Financial and Excel Spreadsheet Consulting to a wide variety of clients. Our lead consultant is a CIMA qualified accountant with eleven years as a Financial Controller at a top US Investment Bank. Recent financial consulting projects include numerous cashflow forecasts, setting up files for Making Tax Digital, new sales, procurement and headcount reporting, as well as preparing reconciliations, budget renovation and creating price lists. See below for more detailed recent pieces of work.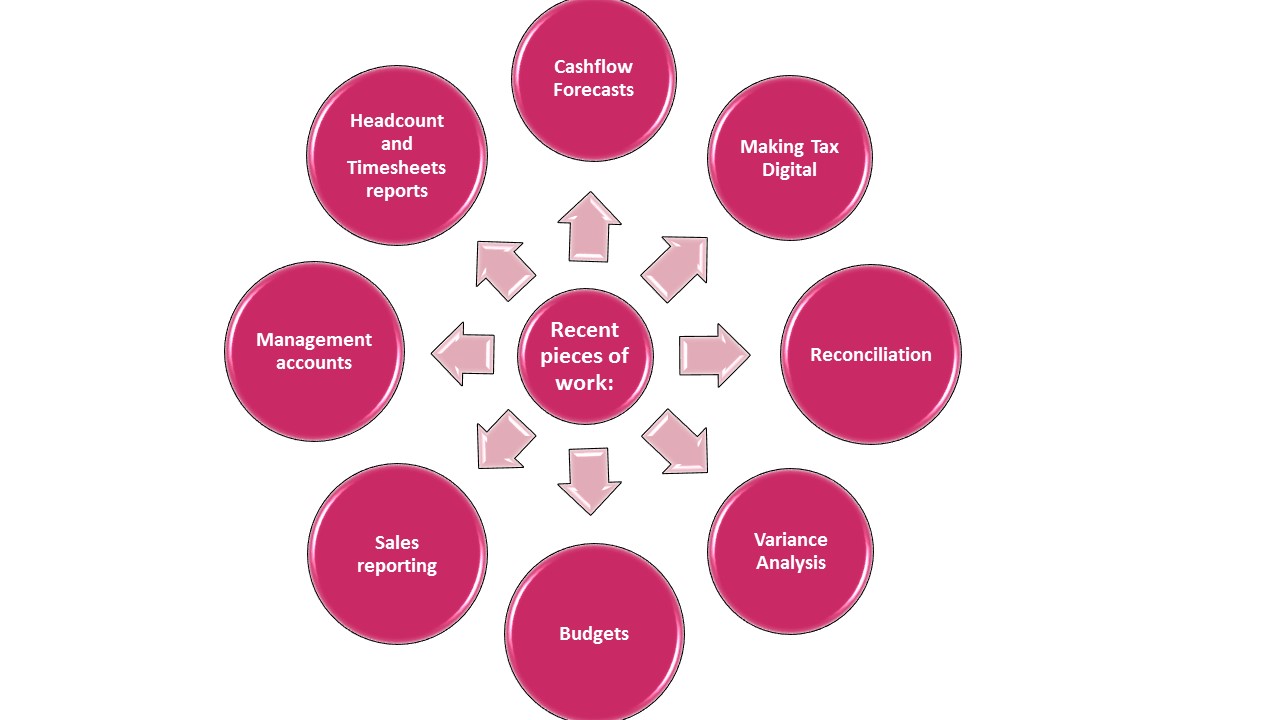 Recent pieces of work:
Reconciled internal systems versus Sage for a South East London client
Setting up spreadsheets to be able to conform with Making Tax Digital
Cashflow Forecasts for Start-Ups and growing businesses
Created new driver punctuality reporting for a taxi firm
Reviewed and corrected event budgets for a London based  Events planning company
Created new sales and procurement reports for a Pharmaceutical company
Renovated price lists and created standardised product codes and descriptions for a lighting company
Built new budget process for an events company based in London
Created a new time sheet model to analyse which clients are being over-serviced
Renovated huge budget Excel workbooks for a recruitment company in central London
Remotely expanded and automated management accounts for a group of nurseries
Built headcount reports for an HR department based in central London
Fixed Repo exposure spreadsheets for a hedge fund based in London
Streamlined fundraising Excel spreadsheet for a charity based in London
Fixed a guest list Excel spreadsheet for a marketing department in London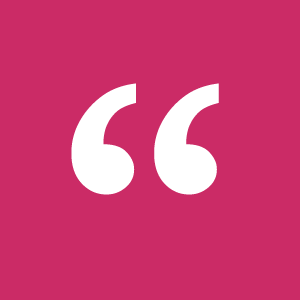 "Best £ I have spent in a long time!"
Company Secretary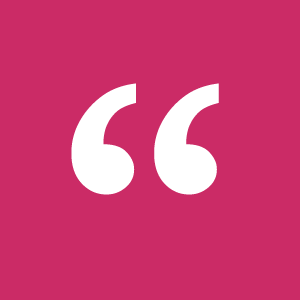 "I used your model and it made forecasting a lot easier. Thank you!"
Finance Director at a Recruitment Agency
Meet Your Instructor, Gina Cohen
Microsoft Excel, PowerPoint, Word, Outlook and Teams trainer and Spreadsheet Consulting specialist with eleven years experience in the Finance department at Morgan Stanley. Has been teaching and consulting since 2013.